"Best Brazilian steakhouse on the island. I love the atmosphere and the views. Make sure to get the cinnamon pineapple! ." - Aaron
Caipirinha is an iconic Brazilian cocktail that has been enjoyed for centuries. It is a refreshing, tangy, and complex drink made from cachaça (sugar cane liquor), fresh lime juice, and sugar. Cachaça is the liquor base of the caipirinha, made by distilling fermented sugarcane juice.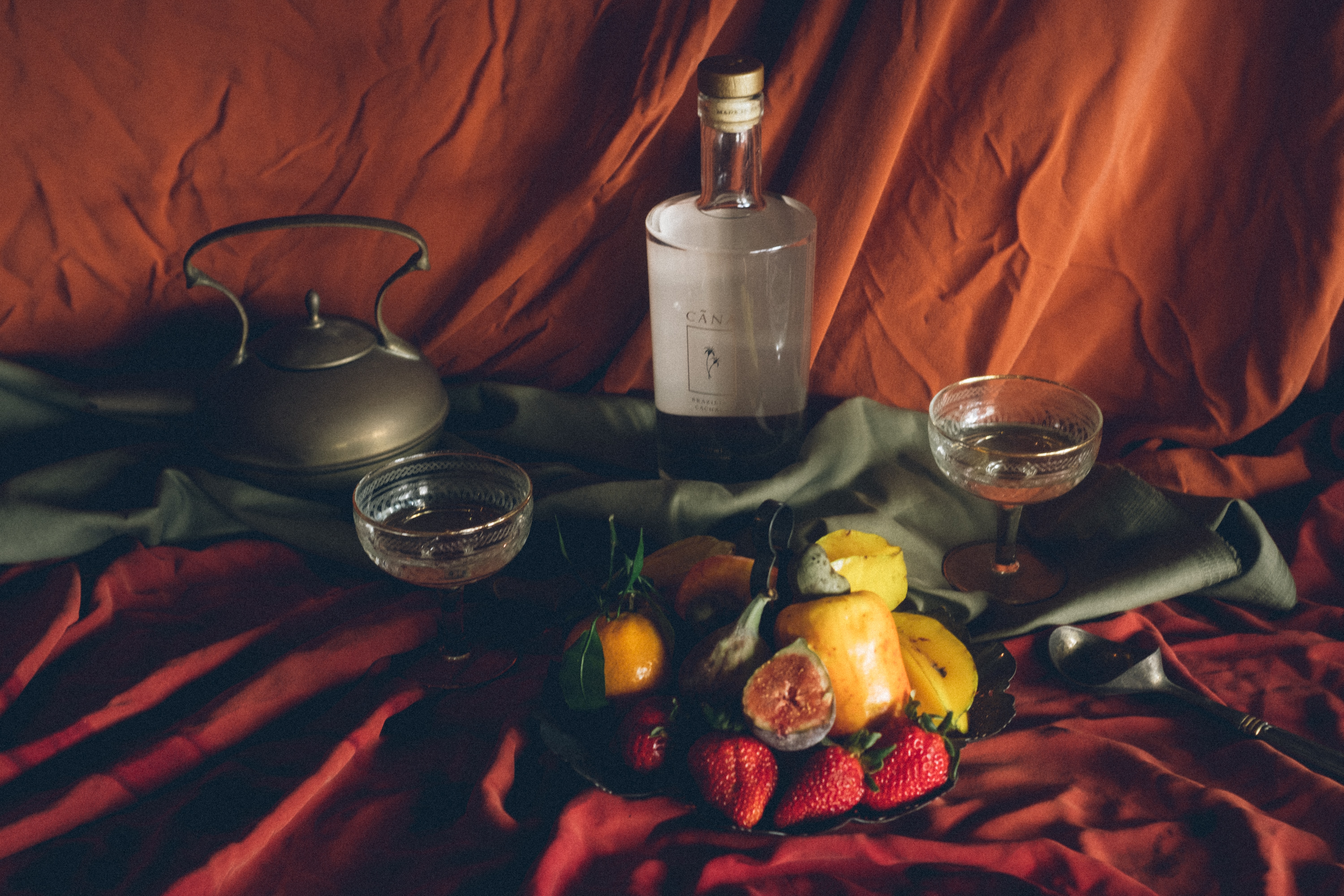 It is slightly sweet with a distinctive flavor that adds depth to the cocktail. The fresh lime juice helps to balance out the intensity of the cachaça and gives it a refreshing tartness that everyone loves. The addition of sugar adds another layer of complexity to this popular Brazilian beverage.
The traditional story behind caipirinha suggests that it was first created in 1918 by Paulo Moura when he served it to his sick neighbor who used it as medicine against influenza due to its high alcohol content and antioxidant properties thanks to both lime juice and cachaça which are rich in vitamin C and essential minerals such as calcium and magnesium.
Today caipirinha can be enjoyed at many restaurants including Fogo Brazil in American Village near Kadena Air Base where they offer up their own unique blend made with quality ingredients that guarantee its delicious taste every time!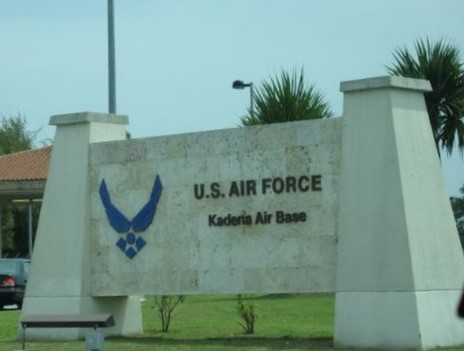 So whether you're looking for something exotic or simply want something different than your usual cocktails, make sure you give caipirinha a try!
Fogo Brazil in American Village near Kadena Air Base is the perfect place to experience a delightful caipirinha to quench your thirst for something exotic and unique. Fogo Brazil offers a variety of Brazilian-style barbecue dishes that have been cooked over charcoal for an unbeatable smoky flavor. The restaurant's diverse menu includes Brazilian specialties like feijoada (black beans and pork stew) and picanha (prime steak).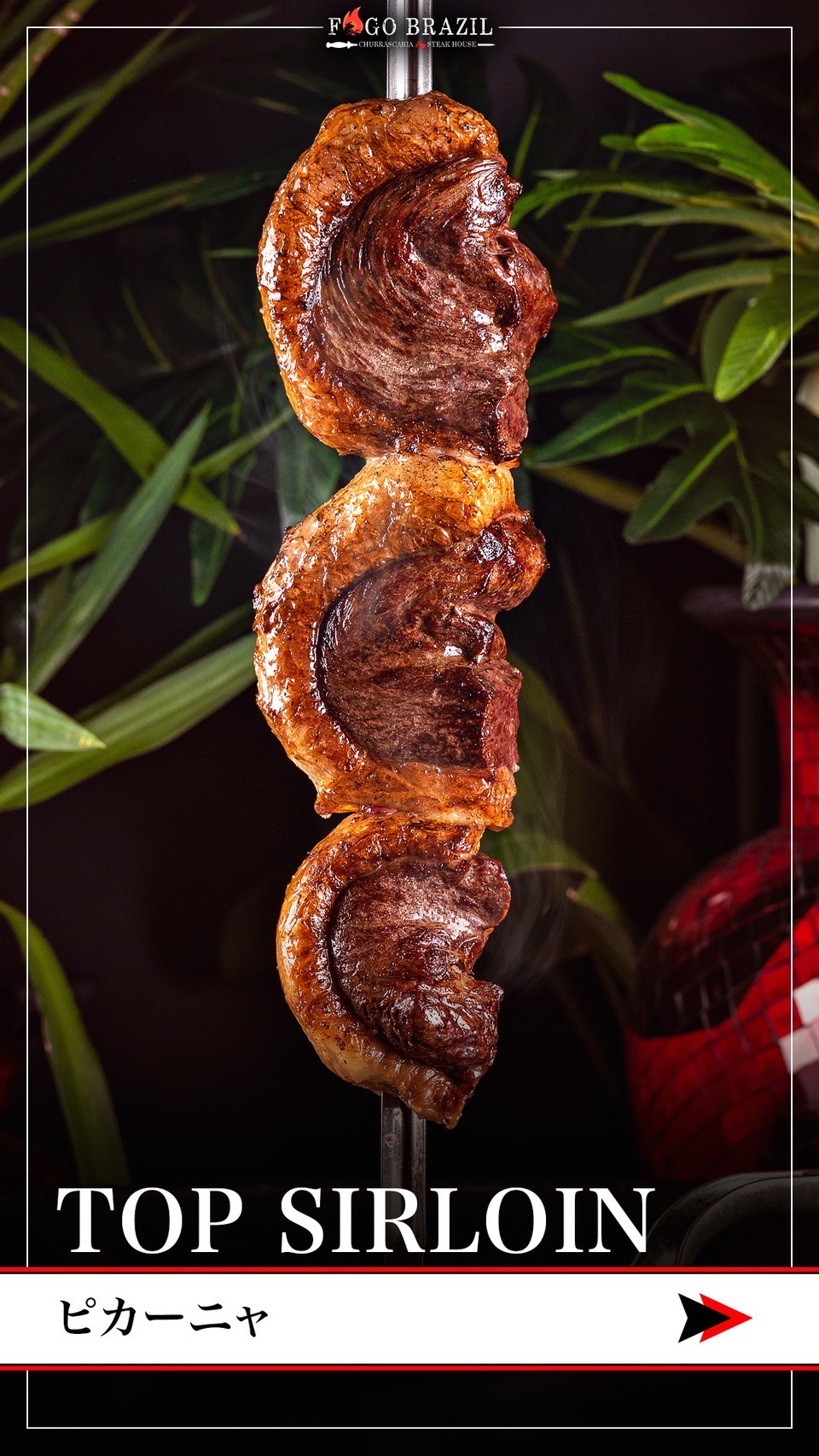 Whether you want to go out for a meal or just grab a few drinks, Fogo Brazil in American Village is the place to be!
The restaurant's outdoor dining space offers stunning views of Okinawa, making it the ideal spot to spend some quality time with friends and family. For those looking for something more adventurous. If you're in the mood for something unique, head over to American Village for an unforgettable experience at Fogo Brazil!
Making caipirinha requires a few simple steps. Firstly, half a lime should be cut into small slices and placed in the bottom of an old-fashioned glass or other rocks-style glassware. Next, two teaspoons of granulated white sugar should be added along with two ounces of chilled cachaça. All ingredients should then be muddled together until all the sugar has dissolved and the mixture acquires a cloudy appearance. Finally, crushed ice should be added to reach the top of the glass before serving it with a straw on top.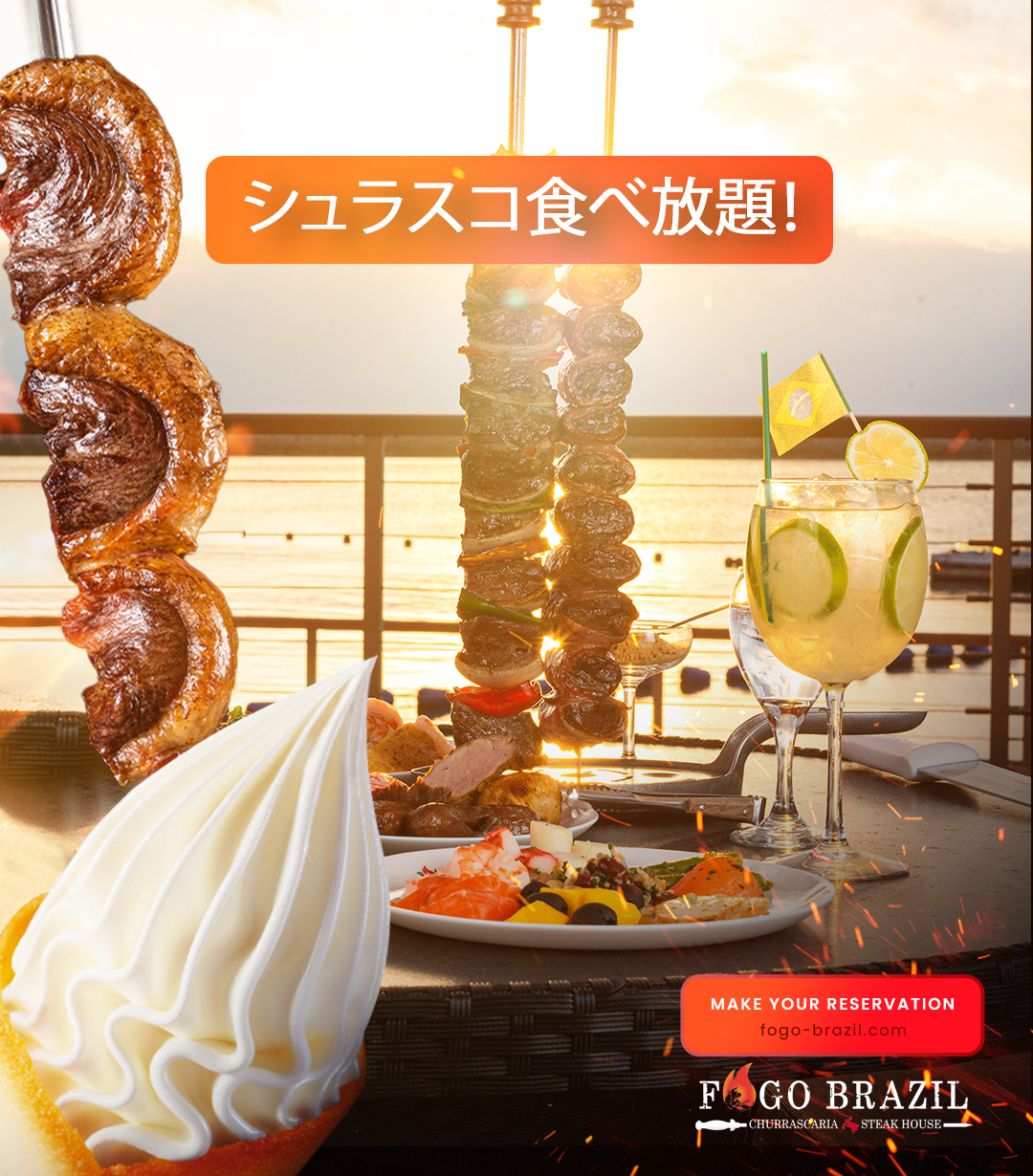 Fogo Brazil in American Village near Kadena Air Base has become a favorite spot for locals and visitors alike to experience an unforgettable caipirinha and soak up the vibrant atmosphere.
Fogo Brazil offers a unique and memorable experience that is perfect for squadron Christmas and going away parties.
Located just a few steps away from the beach, it's the perfect place to enjoy some quality time with friends over a delicious Brazilian-style drink. The cocktail is made from cachaça (sugar cane liquor), fresh lime juice, and sugar, giving it a unique flavor that will transport you straight to South America. Whether you're looking for an exotic escape or simply want to try something different, make sure you don't miss out on Fogo Brazil in American Village near Kadena Air Base.
---
---